According to an article from Napi Gazdaság (Daily Economy), Hungarian celebrity models, known from the papers and the media, do not dare to launch out on an enterprise. Those who still have one are not very successful in business.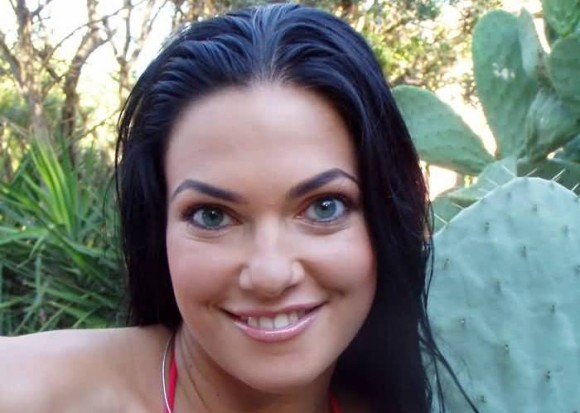 Sylvi Bódi's company, the Bódi-Sztár Modell L.P. is not a profitable business. Its main activity is business and management consulting services, but it also operates in various fields like photography, fashion design and cosmetology, as well as furniture and textile wholesale trade. Since 2008, the company was not in the red only in 2009. Its annual turnover is constantly decreasing, last year it was only 1,5 million forints.
Sylvi Bódi was also a minority shareholder of the V and A Média Ügynökség LLC which dealt with broadcast programming. However this enterprise is under liquidation since April 2012.
Regina Dukai's family business was launched in 1999 with a main activity of "other non-store, retail market" and its manager and one of the owners is the model herself. But the company is declining year by year, in 2012 its annual turnover was 3,5 million forints and its profit after tax reached only 63 thousand forints.
Zita Debreceni is a sole proprietor since February 2006 but there is not any data about its operation. Another model, Linda Zimány has no business according to the company database.
The above mentioned models are all the face of the brand of Sugarbird which is an emerging Hungarian fashion company launched by two individuals. It has become really successful, in 2011 the net income was doubled and last year it increased to 130,2 million forints.