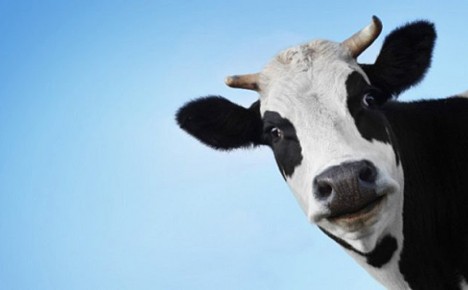 Hungary's largest dairy company, Sole-Mizo, has undertaken developments at three of its facilities, investing 5 billion forints (EUR 13.9m), Finance Minister Mihály Varga said on Friday.
On Saturday afternoon (8th May), a young man with a scooter was hit and killed by a train near the city of Pápa – the Veszprém County Police Headquarters said on the police's website.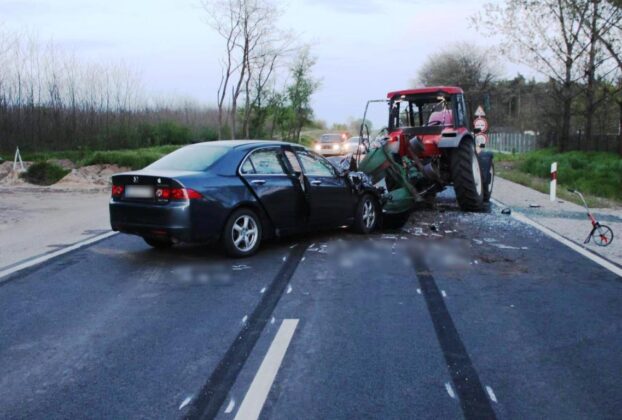 The Debrecen Police Headquarters is investigating the circumstances of the accident on the main road 48.
The Budapest Municipal Court on Friday upheld the decision of Hungary's top media authority to strip commercial Klubrádió from the use of the 92.9 MHz frequency.
Budapest's cultural venues are reopening gradually, with museums, most spas and open-air theatres slated to reopen to patrons with immunity certificates in the coming month, a deputy mayor of the city said on Thursday.
This year's Polish Spring Film Festival, to be held from May 6 to 10, will feature five films, including one about Cardinal Stefan Wyszyński, a mayor figure of 20th-century Polish history, the organiser has said.