Hungary has given the world many influential and highly celebrated people who had a profound impact on music, arts, science, and culture throughout history. Even though some of them were born abroad to parents who had already fled the country or are second or third-generation Hungarians, they still have that strong distinctive magyar blood running in their veins. We thought to garner a handful of them and present you in this post. Enjoy!
Joseph Pulitzer
It may come to you as a surprise that the prestigious literature and journalism prize was named after a Hungarian newspaper giant and publisher. Born Józses Pulitzer in 1885 to Jewish parents in Makó, a Southern Hungarian town famous for its red onion production, the ambitious Hungarian emigrated to the US during his adolescent years to join the Civil War. Later on, he made a successful career in journalism at St. Louis and took over New York World, a pioneering newspaper that first captured the readers' attention with such controversial topics as sex and scandals, apart from the usual politics and economy-related articles. Today, he is best known for the Pulitzer Prizes, which were established in 1917 as a result of his endowment to the Columbian School of Journalism.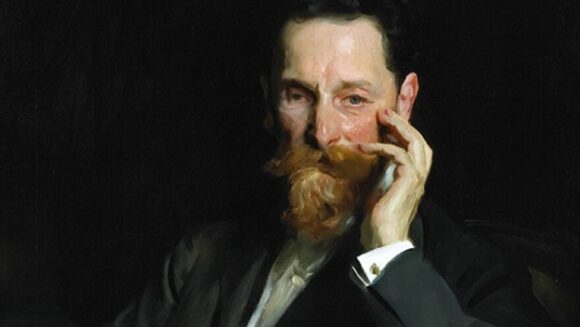 Source: facebook.com/columbia/
Adrien Brody
Perhaps only a few hardcore cinema fans know about the acclaimed American actor's Hungarian bloodline. Although his father is of Polish-Jewish origin, his mother was actually born in Budapest in a noble Catholic family. His mother Sylvia Plachy is no stranger to the spotlight either, so much so that some consider her more famous than his own son. The acknowledged photographer provided Adrien with a good education in every way, as he even completed university while already starring in blockbusters. Adrien was one of the youngest actors to win an Oscar for his remarkable performance in Roman Polanski's The Pianist.
Harry Houdini
The biggest escape artist and stunt performer of all time does not really need an introduction. The magician saw the light of day in Budapest as the son of a rabbi, under the name of Erik Weisz. He emigrated to the United States with his entire family and started performing in circuses when he was barely a teenager. It is needless to say that was frowned upon by his father who imagined a different career path for his son, but Houdini was determined to achieve everything and more in his chosen profession. His most daring and sensational escape acts list the straight jacket escape and the Chinese water torture cell gigs.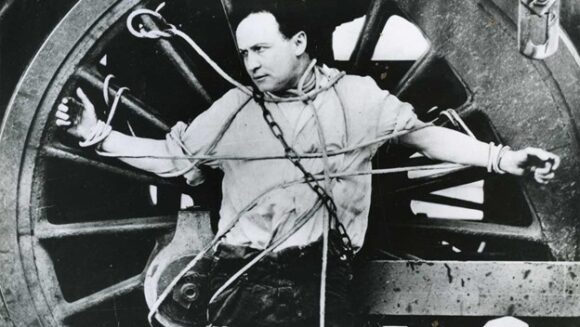 Source: facebook.com/thegreathoudini
Milton Friedman
Those who attended business schools must have lost count of the number of times Friedman's name was brought up in class. He was born in the Big Apple to Hungarian-Jewish immigrant parents. Despite his modest height (152 cm – 4.9 ft), he made up for the missing inches with his incredibly sharp brain and exceptional understanding of economy and mathematics. The Hungarian genius published numerous groundbreaking works on the free market system and he was even awarded a Nobel Prize in Economics for his contribution to consumption analysis and to monetary history and theory, including his observations of the complexity of stabilization policy.

Source: facebook.com/FriedmanMilton
Drew Barrymore
Everyone's favorite rom-com actress is always quick to mention her Hungarian origin when she bumps into fellow Hungarians. Her mother, Ildiko Makó was born in a German refugee camp during WWII. The adorable actress wasted no time when it came to pursuing her lifelong passion, cinema. She was already melting hearts at the young age of 6 starring in E. T. The Extra-Terrestrial in 1982. Since then, Barrymore has played in countless movies and TV series and turned into a household name in Hollywood. Last but not least, we reveal another interesting, lesser-known fun fact: Barrymore boasts such famous godparents as Steven Spielberg and Sophia Loren. Who could even beat that?
– Eleonora Jobst –