Today (21st of November), this year's Christmas tree has been erected on Kossuth square, Debrecen.
This year's Christmas tree on Kossuth square is 2 m taller than the one last year. In 2019, Debrecen's Christmas tree is a 17-metre-tall silver pine.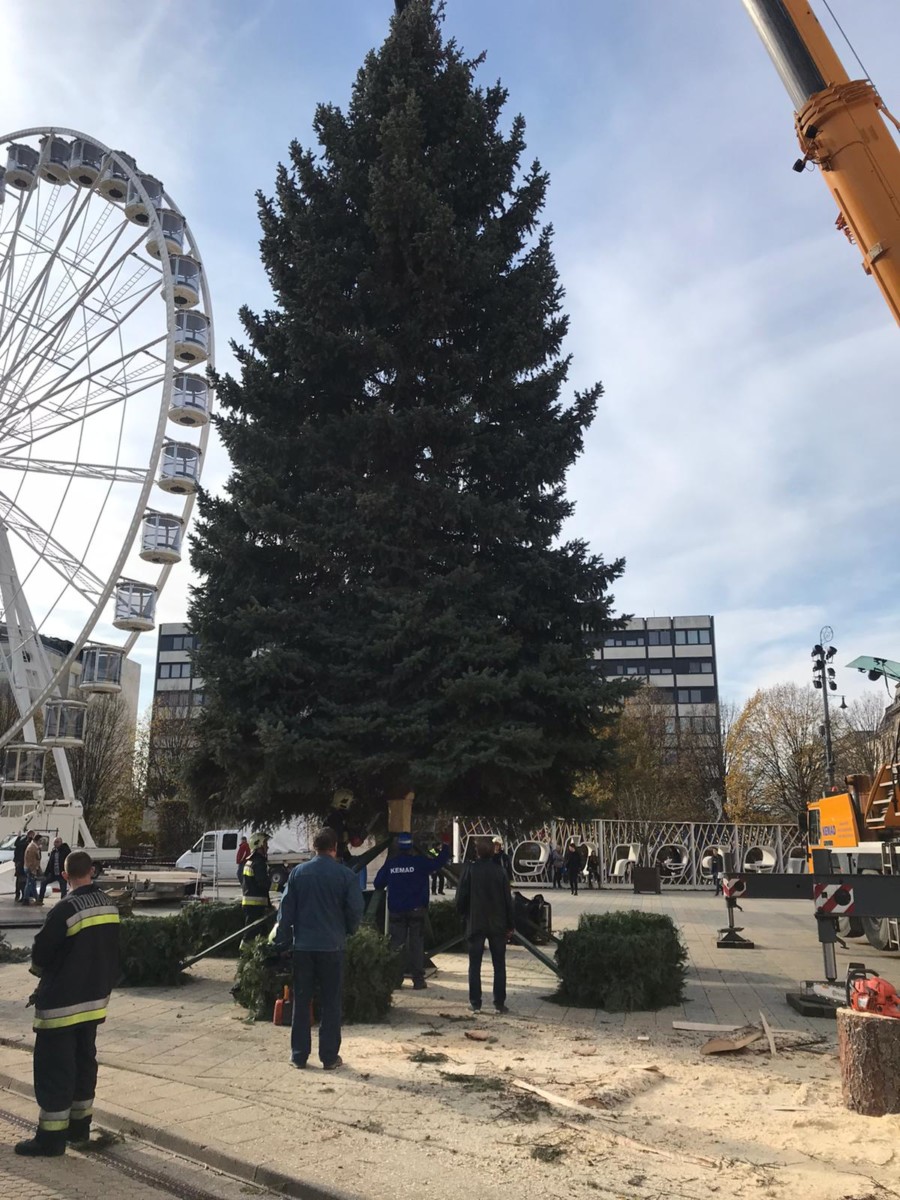 The tree was given to the city by local resident Béla Szabó.
Source and photos: www.debreceninap.hu