The police were alerted to a serious accident on August 14th, 2022 around 11 a.m. in Hajdúszoboszló. A man was driving a car on Szilfákalja road when he hit a woman on a pedestrian crossing who was legally trying to cross the road by pushing her bicycle.
The employees of the ambulance service took the pedestrian to hospital with serious injuries, and the police officers used a breathalyzer on the spot against the driver of the car, which showed a positive value.
In order to accurately clarify the circumstances of the accident, the police involved experts in the investigation. A subsequent medical opinion determined that the pedestrian suffered permanent disability as a result of the accident.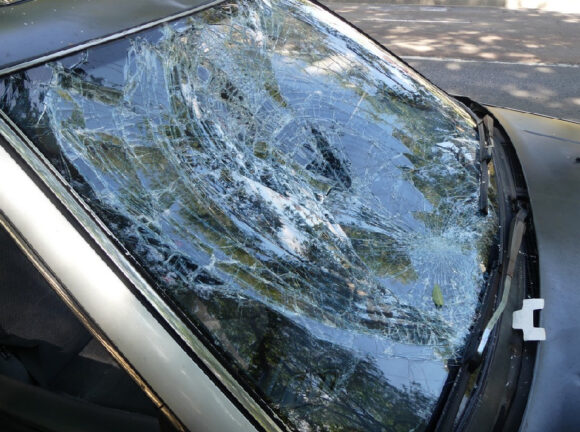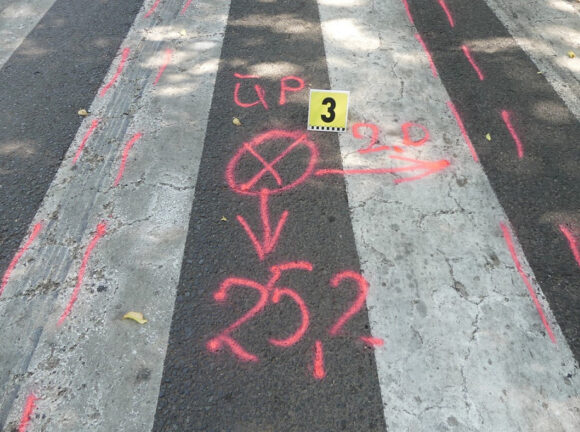 During the interrogation of the suspect, the 25-year-old man from Szolnok admitted his responsibility for causing the accident and also revealed that he had consumed a large amount of alcohol during the night. The Hajdúszoboszló Police Department conducted an investigation against him due to the well-founded suspicion of the offense of recklessly causing a road accident resulting in permanent disability and driving while intoxicated. The police performed the necessary procedural actions and sent the resulting documents to the prosecutor's office.

The police would like to draw people's attention again to this case and the fact that how long the human body can break down alcohol depends on many factors. For example, how much and what kind of alcohol the person consumed, whether they ate, rested, slept, or what the individual's general state of health is like. If you have consumed a large amount of alcohol and have not rested enough, it is not advisable to drive even the next day. The alcohol may be cleared from the body, but the hangover can be accompanied by malaise, which can distract you from driving.


debreceninap.hu
police.hu