Between June 16-18, the open-air tasting of the 7th Debrecziner Gourmet Festival will move among the shady foliage of Big Forrest.
Restaurants and bistros from all over the country come to Debrecen for the gastro festival supported by MASTERGOOD, and in addition to majestic pastry shops, exciting small-scale breweries, and specialty coffee roasters, they also show what the best can do. This year, in addition to the gastronomic offer, the musical line-up is also strong, as the Orpheum Madams: Swing & Love, which fits the light summer atmosphere, then the Konyha band on Saturday, and the Blahalouisiana concert on Sunday offer a festival experience.
What the visitors will surely hear from each other – between the words of appreciation of the magnificent bites – is that "Is this even possible?". The gastronomic offer is based on the theme of "Our summer memories", so you will certainly find on the palette the flaming, heck, or ice cream and many other dishes and flavors that define our summers, but guaranteed to be of the highest quality and made from the best ingredients, a brand new, offering a magical experience.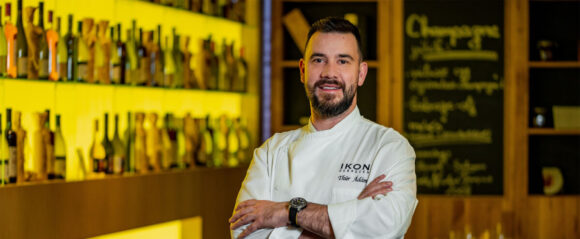 Ádám Thür, the chef of Debrecen's IKON Restaurant, included in the MICHELIN Guide, is responsible for the professional guidelines of the festival again this year, accompanied by gastro blogger András Jókuti 'Világevő', who has tasted all over the world, to show the Hungarian gastronomic world to the audience of the Debrecziner Gourmet Festival. Spectacular, exciting cooking shows, the latest kitchen technologies, spicy conversations, and legendary chefs will arrive on the gourmet stage, who are worth watching and listening to so that the visitor returns home with new knowledge and practices. Among others, Zsófi Mautner, the author of the CHILI & VANILIA blog, will appear at the intersection of literature and gastronomy. He will bring 150 recipes from his cult gastro-cultural history volume Pál Kövi: Transylvanian Feast – and of course he will prepare a dish from them on stage, with the help of a surprise guest.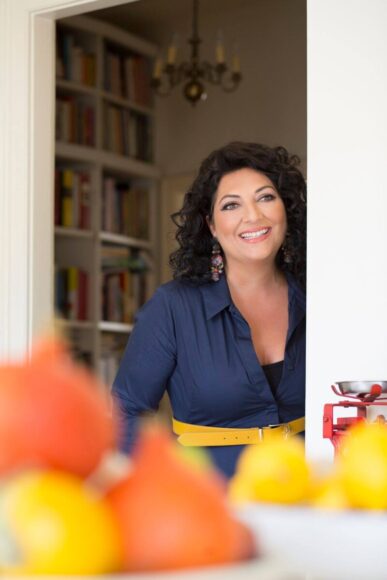 This year, the festival offers a "Gourmet" family ticket and a "UniGourmet" discount for university students in Debrecen so that all members of the family and friends can enjoy a bite of gourmet food.
More information about the programs and the Lazy Bird offer can be found on the Debrecziner Gourmet Festival website, Facebook page and the event.
(Főnix Rendezvényszervező Közhasznú Nonprofit Kft.)